Bracelets and Bangles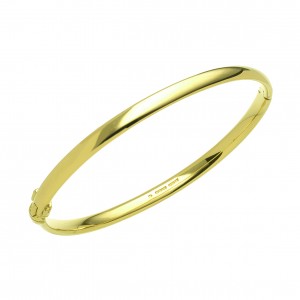 We supply a stunning range of Bracelets and Bangles for both men and women in a variety of finishes including Silver, Gold, White Gold and Platinum.
Bangles
Our comprehensive range of bangles include designs such as Christening bangles, Torq bangles, plain hinged bangles and much more.
Bracelets
From traditional gold charm bracelets to contemporary diamond set tennis bracelets, you can be sure to find what you are looking for with Hammonds.
Get in Touch
Visit our local Jewellers shop in Southampton to view our full range of bracelets and bangles.