Wedding Rings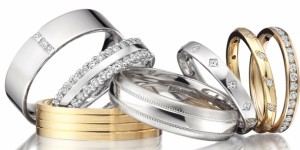 We offer a wide range of beautiful wedding rings in a variety of precious metals including: Silver, White Gold, Gold, Palladium and Platinum.
We stock a large selection of various styles including Court, D-Shape, Two-Colour and Diamond set. We also specialise in manufacturing bespoke wedding bands, specifically designed to fit perfectly around your engagement ring.
Personalised Wedding Rings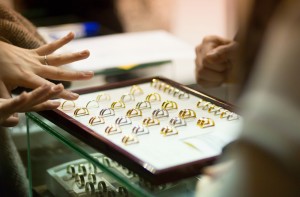 Personalise your purchase with your own bespoke design as well as the opportunity to hand engrave your special message.
We offer a complimentary wedding band sizing service for all new purchases.
Visit our local Jewellers shop in Southampton to view our full range.