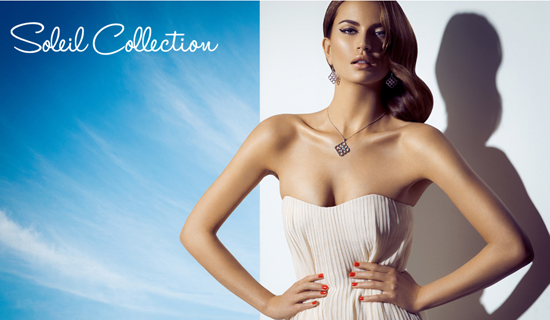 Georgini Jewellery
Hammonds are an official stockist for the Australian brand Georgini. Their vision is to create exceptional & luxurious designer jewellery that is accessible to every woman. Georgini jewellery is crafted from the finest rhodium plated 925 sterling silver and is hand set with sparkling cubic zirconias, semi precious stones & freshwater pearls. Georgini fuses elegance and design to create a range that has something for all occasions.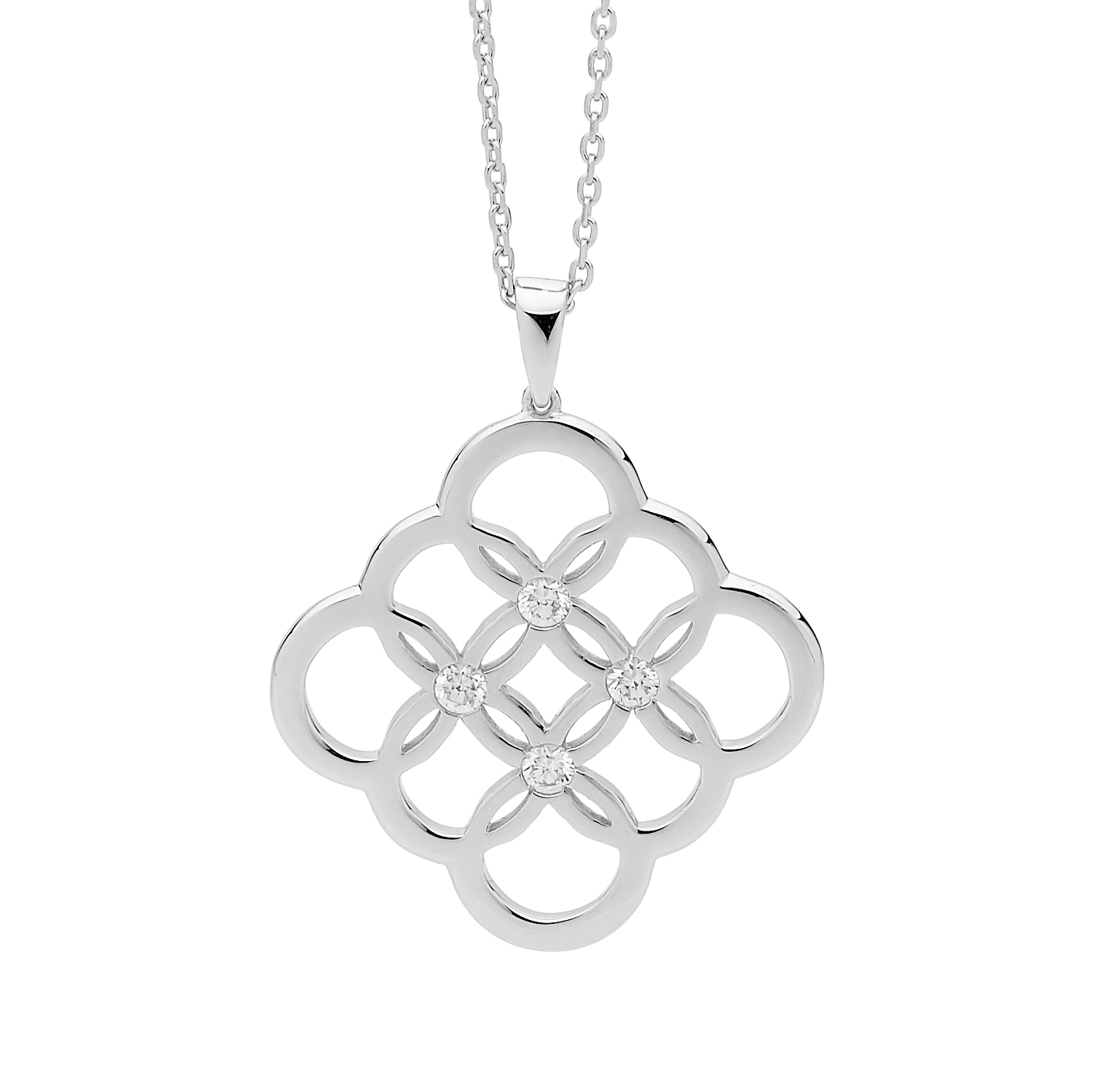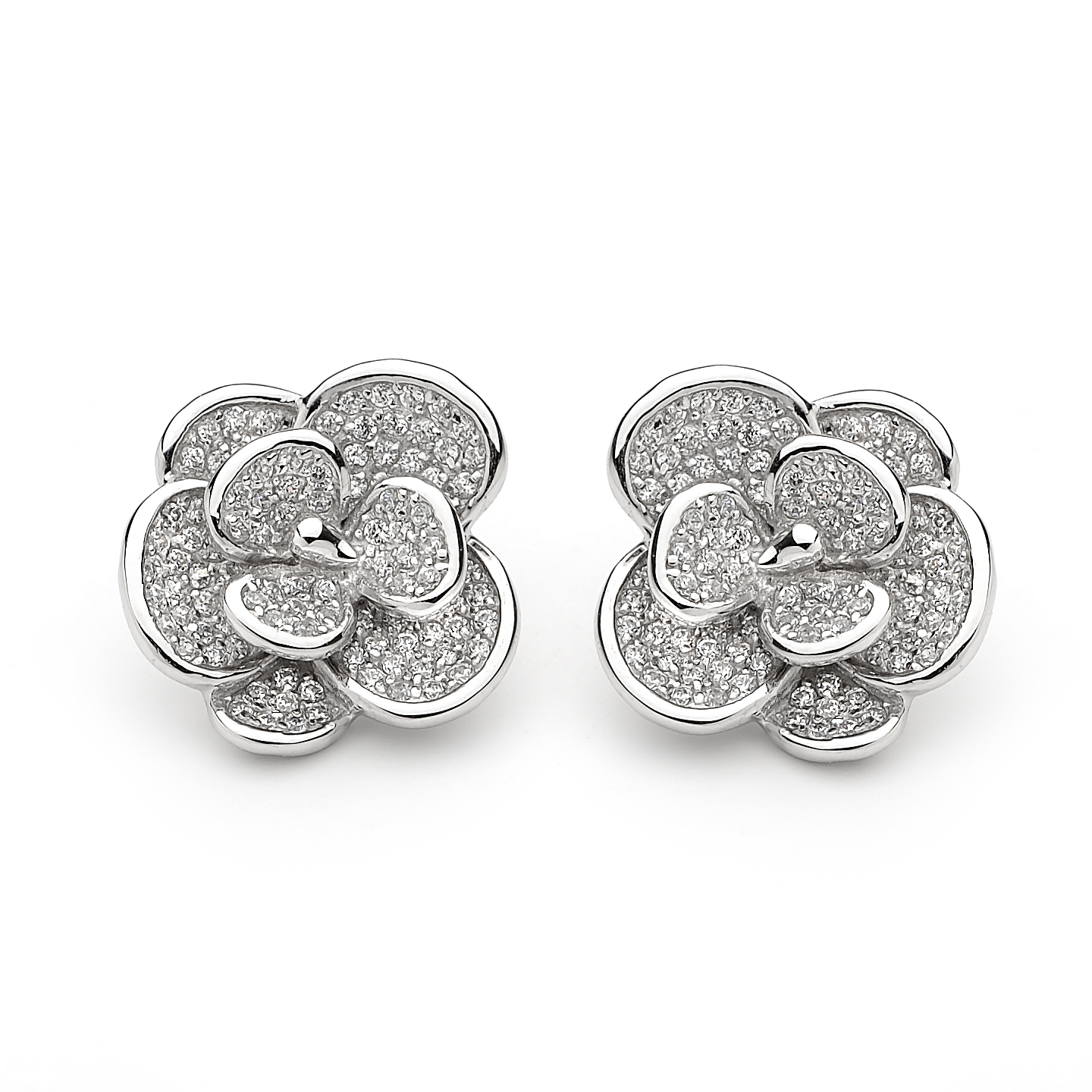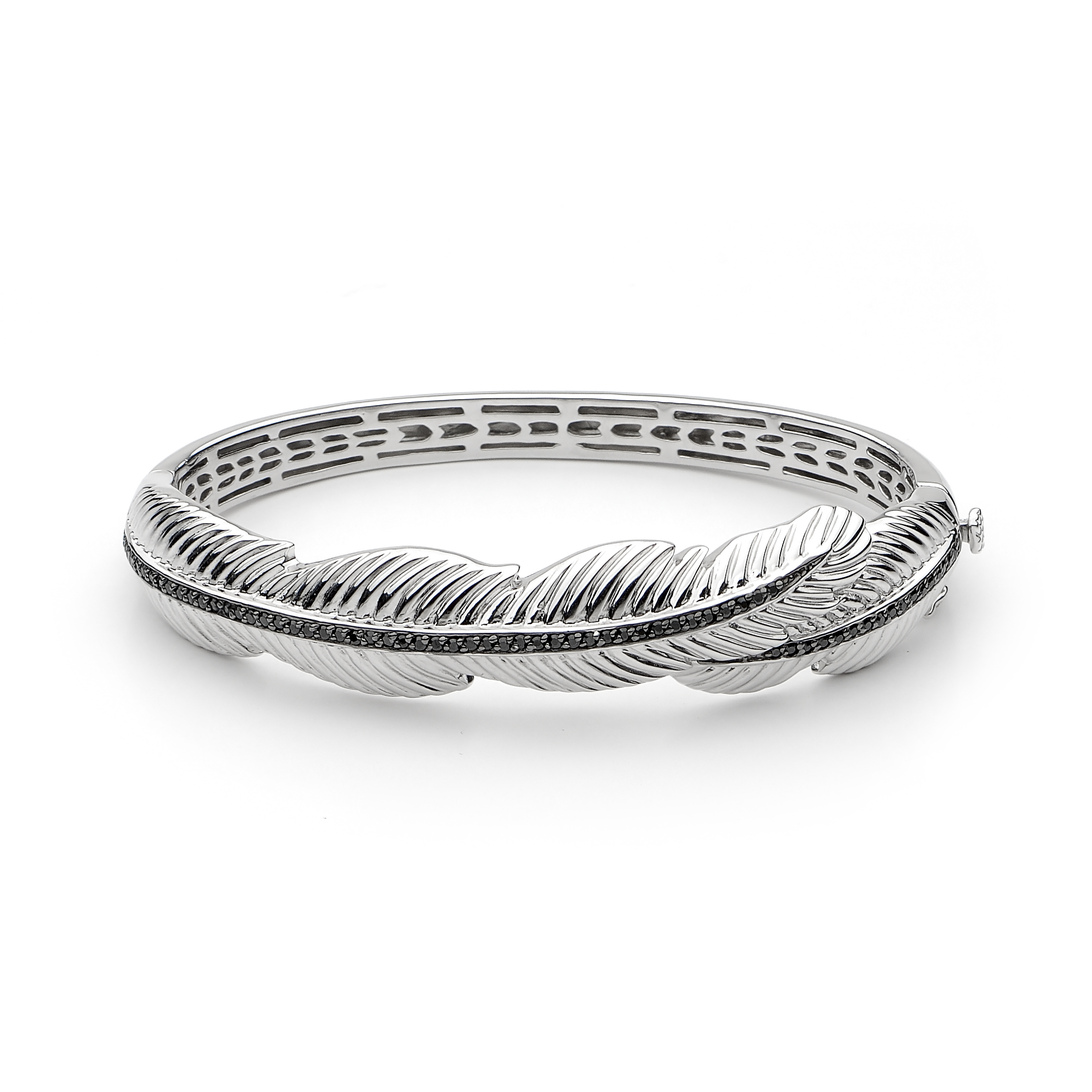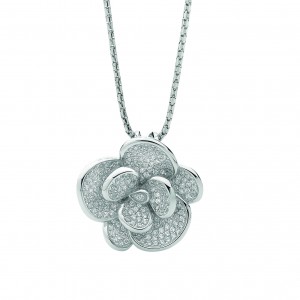 Hammonds are pleased to announce that they are the regional stockist for Georgini jewellery. Designed in Australia, Georgini jewellery is made from the highest quality rhodium plated 925 sterling silver and features a bold mix of cubic zirconia stones, pearls and semi-precious stones. The rhodium plating provides the "look" of platinum or white gold as well as adding a durable finish to the silver – the cubic zirconia stones are the best diamond simulant available and are guaranteed not to fade or change colour.
Georgini aim to make glamour and sophistication accessible to everyone by using their ability to mix traditional ideas with modern design. Fusing modern elegance with fashion forward design, they create a range that includes something for every occasion. Choose from an eclectic mix of bold black and white designs or flaunt your femininity with classic intricate pieces, Georgini offers luxury for every woman! Georgini is not only accessible to every woman but the finishing touch to every outfit.