Watches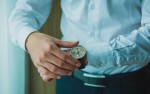 We stock a comprehensive selection of watches from the following brands: Citizen, Rotary, Seiko, Pulsar and Lorus.
As an approved stockist from these leading brands, we are proud to hold the very latest designs on the market.
We also supply a range of watch straps and replacement batteries, fitted in-house whilst you wait.
Pocket Watches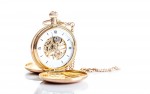 We stock a selection of beautiful pocket watches with either mechanical or quartz movements.
Our pocket watches are available in stainless steel, Gold plated, Silver and Gold.
We can also supply a range of Albert chains to match any style of pocket watch.
Clocks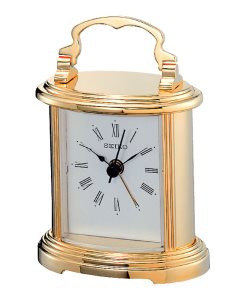 From alarm and carriage clocks to chiming wall and Grandfather clocks, we supply any style to suit your home.
We can also offer a choice of mechanical, quartz and radio controlled movements.
Please contact us for further information regarding our superb range of watches, pocket watches and clocks.
Contact Us